Dr. Meghan E. Sise Professional Bio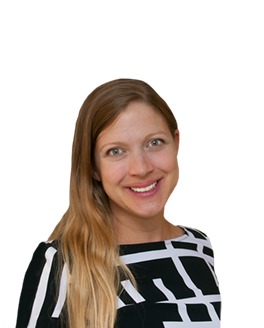 Dr. Sise grew up in upstate New York and attended the University of Notre Dame, graduating summa cum laude. She received her medical degree from Columbia University College of Physicians and Surgeons and was awarded the Janeway Prize for highest achievement and abilities at graduation. She completed her Residency in Internal Medicine at Massachusetts General Hospital, her Fellowship in Nephrology at Columbia University Medical Center, and her Research Fellowship in Nephrology at Massachusetts General Hospital, under the guidance of Dr. Ravi Thadhani and Dr. Raymond Chung. She completed a Masters degree in Patient-Oriented Research from the Columbia University Mailman School of Public Health.
Dr. Sise is funded by the NIH/NIDDK, the Claflin Distinguished Scholar Award, and several industry-funded research grants to the institution. In 2017, Dr. Sise was invited to work on the Severe Immunotherapy Complications Service team serving as the nephrologist consulting for patients with kidney complications from cancer immunotherapy. In 2020, she was named the Director of Onconephrology at Massachusetts General Hospital. She has co-authored >100 publications in the areas of kidney complications of cancer therapies and viral infections. In 2021, Dr. Sise became a founding board member of the American Society of Onconephrology. Her full bibliography can be found here.
National Institute of Health
1R01DK130839-01
Mechanisms driving acute and chronic kidney function decline after immune checkpoint inhibitor therapy for cancer
Role: Principal Investigator.
National Institute of Health
R03DK128533
Effect of Covid-19 on chronic kidney disease progression
Role: Principal Investigator.
National Institute of Health
K23 DK117014
Role: Principal Investigator
National Institute of Health
Claflin Distinguished Scholar Award
Personalized approaches to predicting nephrotoxicity in patients receiving immune checkpoint inhibitors and chimeric antigen receptor T-cell therapies for advanced malignancies
Role: Principle Investigator