Meet Our Team
A mission-driven team with passion for kidney care!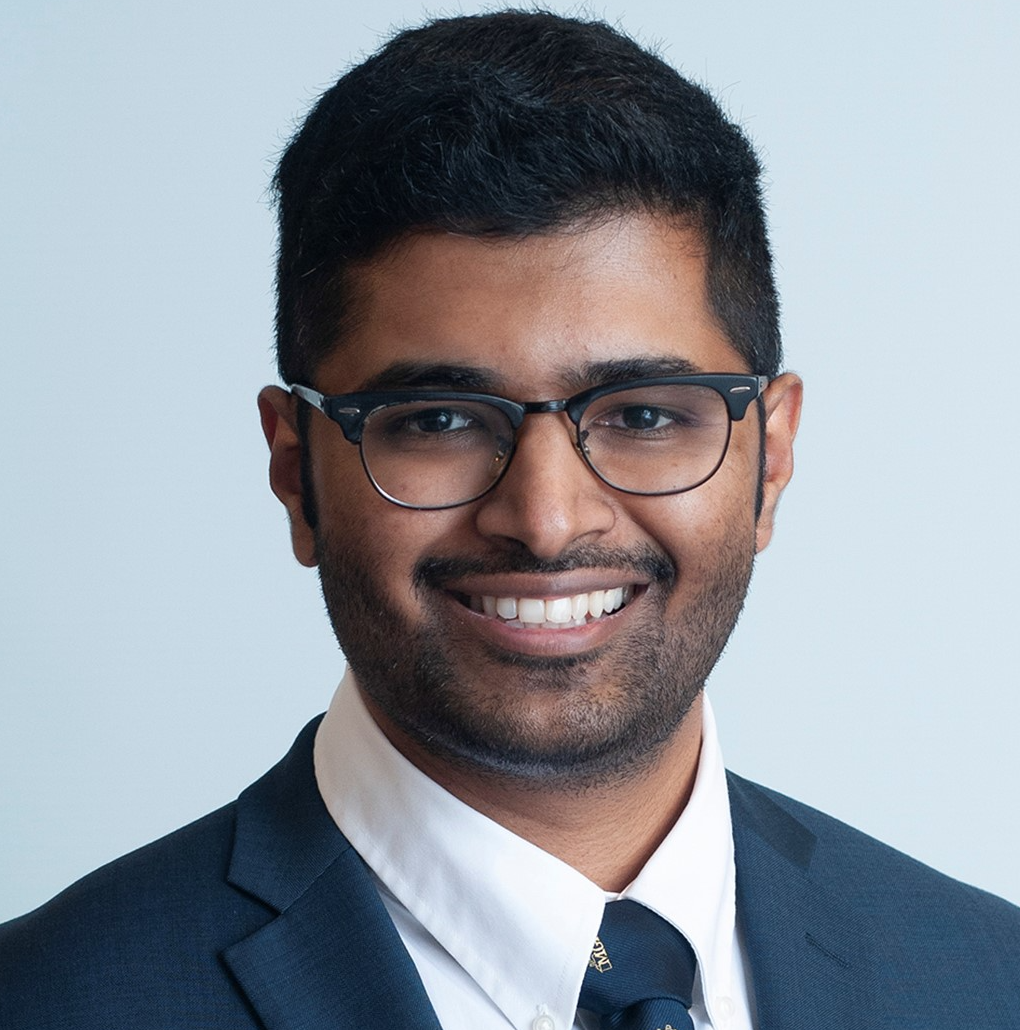 Harish Seethapathy, MBBS
Clinical Investigator
Harish Seethapathy is a nephrologist & clinician educator at Massachusetts General Hospital. He joined MGH as faculty after completing his Internal Medicine Residency at Rochester General Hospital in 2017 and his Nephrology Fellowship at the BWH/MGH Joint Fellowship Program in 2020. He serves as the Director of Education for the Fellowship Program, where he oversees curriculum development. He is a Course Director for the GlomCon Fellowship, a one year virtual program where fellows from around the world participate in a comprehensive program aimed at improving their knowledge in glomerular diseases. He also serves as the co-chair of the Education Committee at the American Society of Onconephrology. His primary clinical and research interest lies in Onconephrology and in particular, the management of patients who develop renal toxicities due to anti-neoplastic therapies.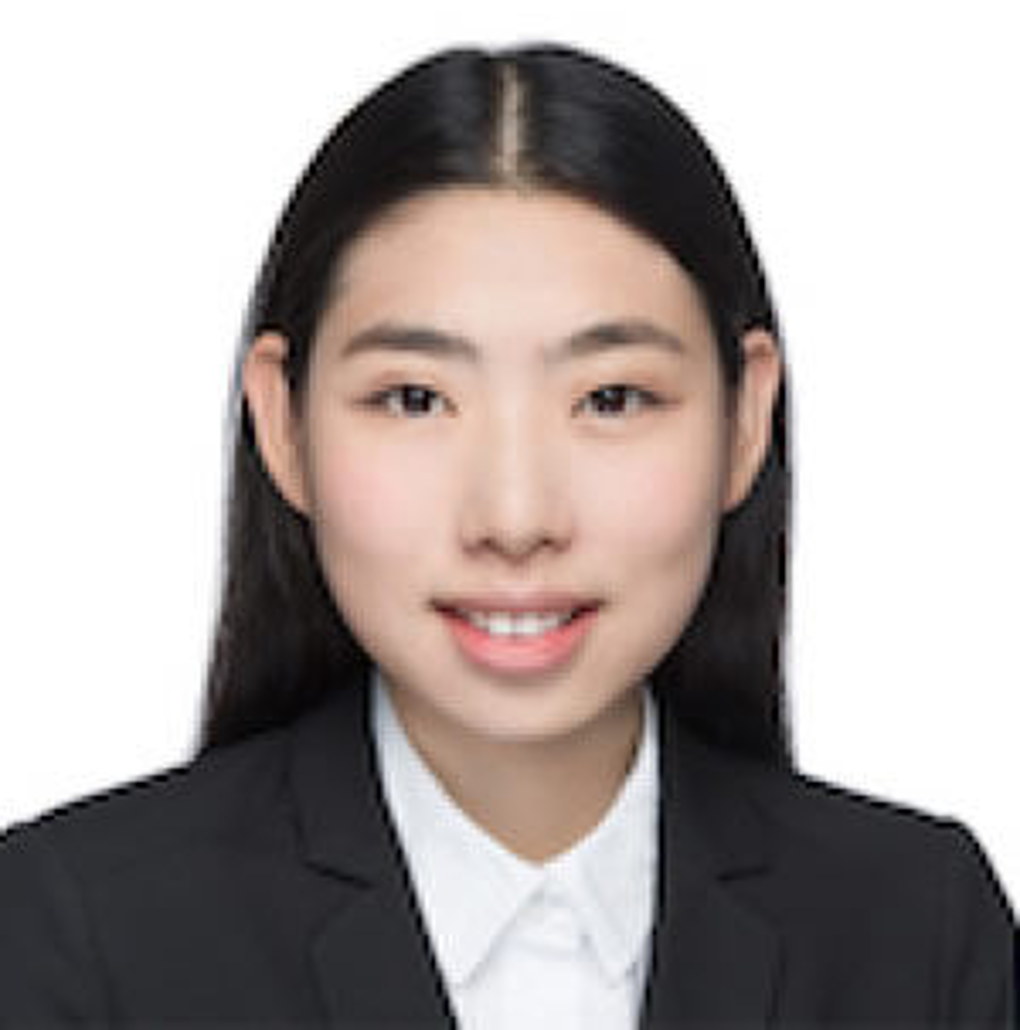 Emma Wang, MD
Clinical Research Fellow
Emma(Qiyu) Wang grew up in Shanghai, China. She attended Fudan University and received her medical degree from Shanghai Medical College. She completed residency in Internal Medicine at Cook County hospital in Chicago and is currently a second-year fellow at the combined nephrology fellowship program at Massachusetts General Hospital/Brigham and Women's Hospital. She is particularly interested in the chronic renal toxicity of different target immunotherapy for cancer treatment. In her free time, she practices Taekwondo and enjoys reading novels by Stefan Zweig and William Somerset Maugham.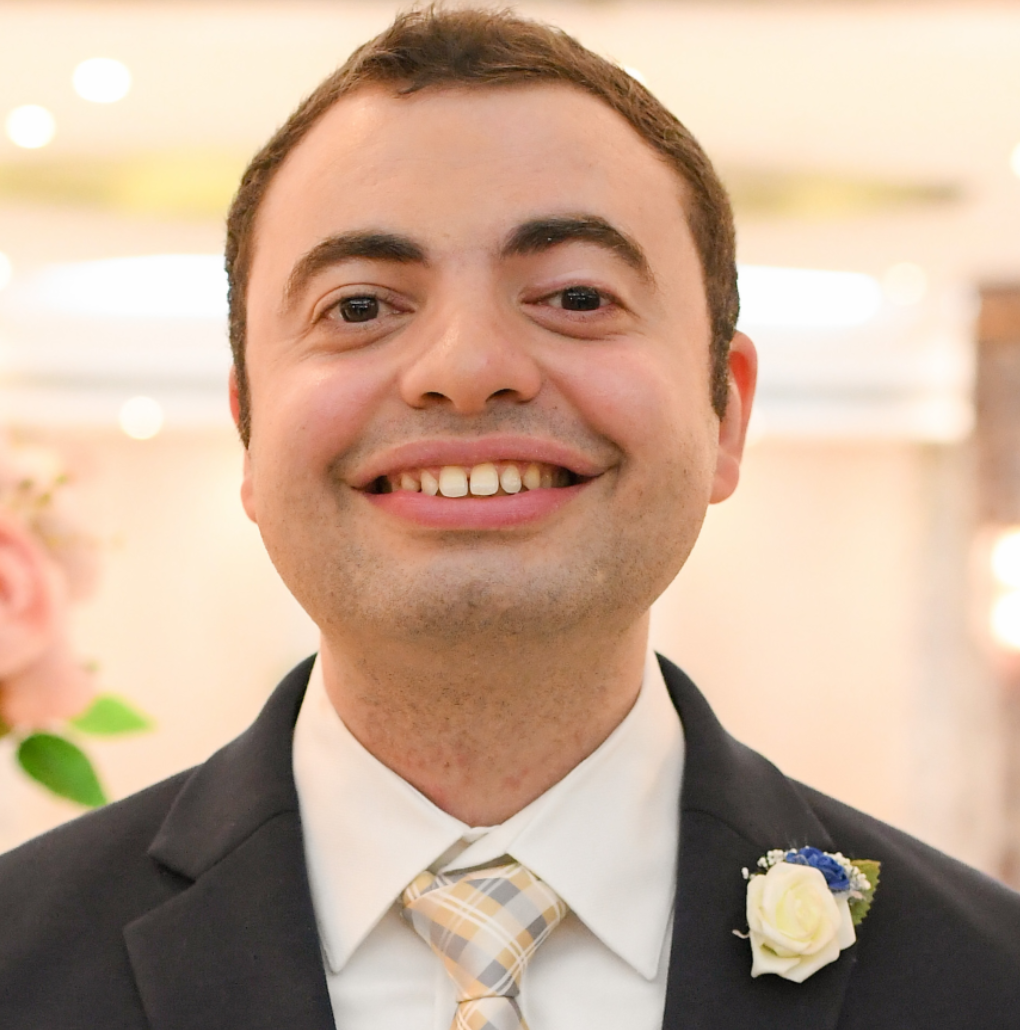 Paul Hanna, MD MSc
Clinical Research Fellow
Paul was born in Cairo, Egypt, and grew up in Portland, Oregon. He obtained his MD from the Medical College of Wisconsin with Honors in Research Distinction for his work on sodium-glucose cotransporters. He finished his residency at Froedtert hospitals in Milwaukee, WI and is currently a second year nephrology fellow at MGH/BWH combined Harvard program. He has a deep clinical interest in Onconephrology and is studying the short- and long-term renal outcomes following CAR-T therapy. He serves as the chair of the Website Committee at the American Society of Onconephrology. In his free time, Paul enjoys sightseeing and trying out new restaurants with his wife, Sylvia.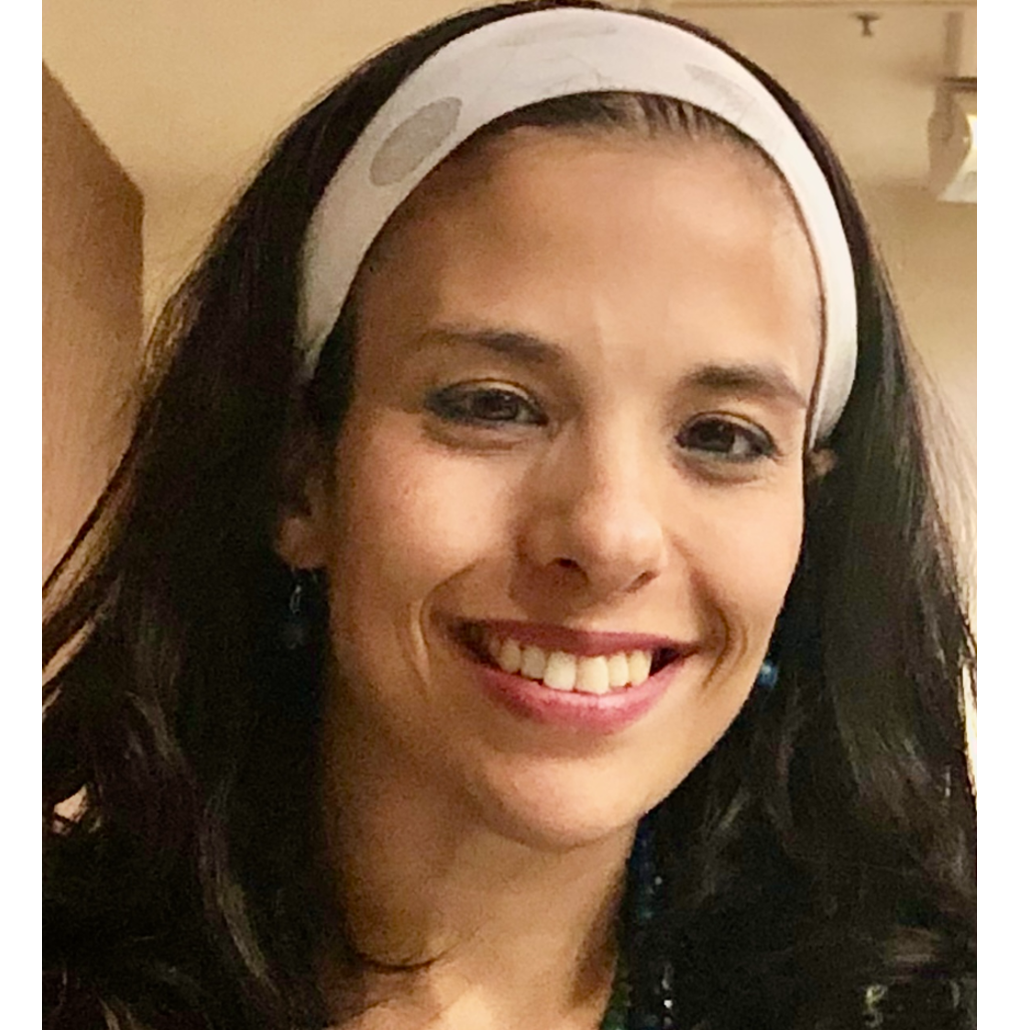 Nurit Simone Katz, MD, LLB
Clinical Research Fellow
Nurit was born in New York, but moved to Israel with her family as a child. She earned her medical degree at the Hebrew University of Jerusalem, Hadassah Medical School and went on to study medical law at Ono Academic College in Israel, completing a Bachelor of Law degree with honors. Nurit moved with her family to the United States, completed her residency in internal medicine at the University of Texas Health Science Center in Houston, TX and is currently a second-year nephrology fellow at the MGH/BWH combined Harvard program. Nurit is a highly motivated clinical investigator who has worked on many quality improvement projects. She has presented and published on the topic of autoimmunity and the microbiome. Since starting her fellowship, she has developed an interest in the field of Onconephrology and is studying the risk factors and safety outcomes of chemotherapeutic dosing based on estimated kidney function in patients with cancer. She has also assumed many roles in medical education and currently a preceptor and instructor for students at Harvard Medical School. Outside of medicine, Nurit enjoys cooking, reading historical novels, foraging for mushrooms, dancing, and writing children's songs for her five kids.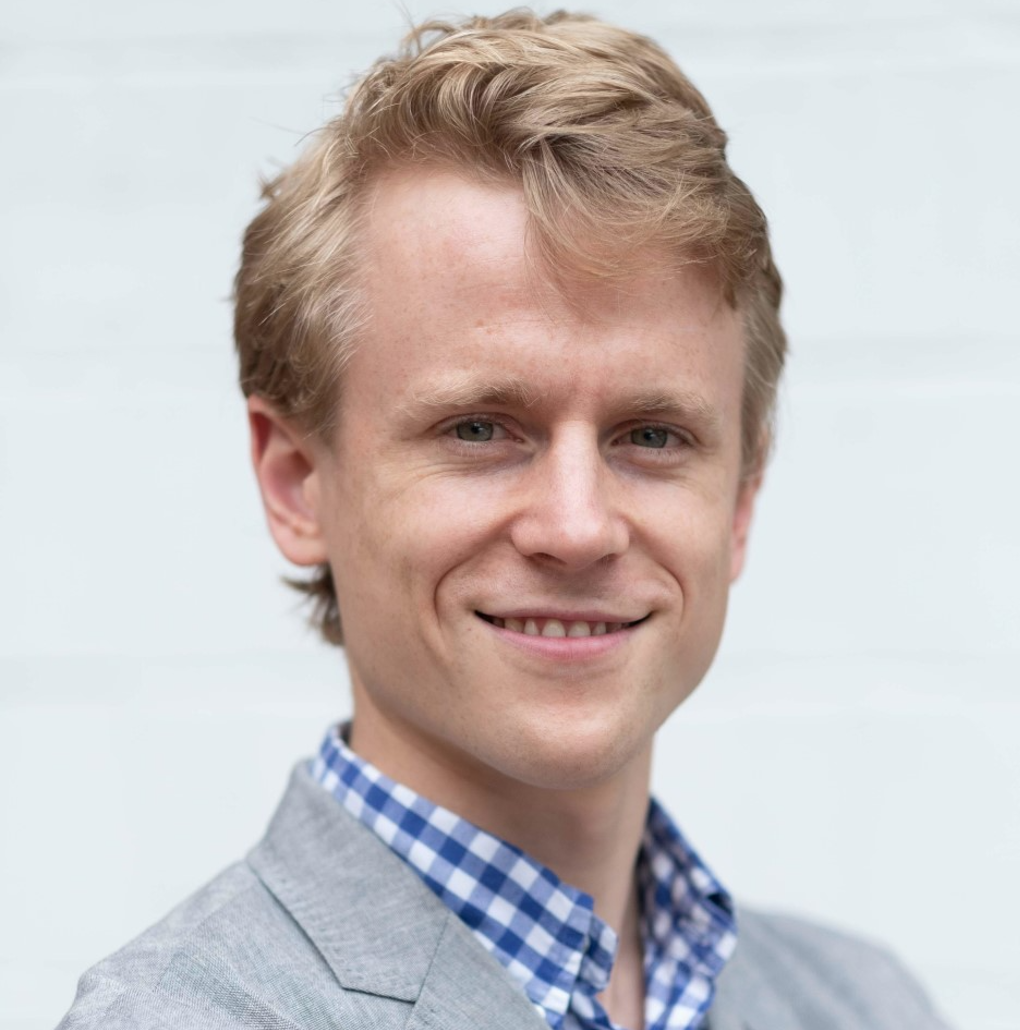 Ian Austin Strohbehn
Lab Manager
Ian Strohbehn attended Middlebury College where he majored in Molecular Biology and Biochemistry and minored in Spanish and Global Health. He hails from Norwich, Vermont, where he partakes in stereotypical Vermont things such as maple sugaring and beekeeping. He also enjoys skiing, soccer, reading and the smell of fresh cut grass. He has been accepted to medical school and starts matriculation in fall 2022.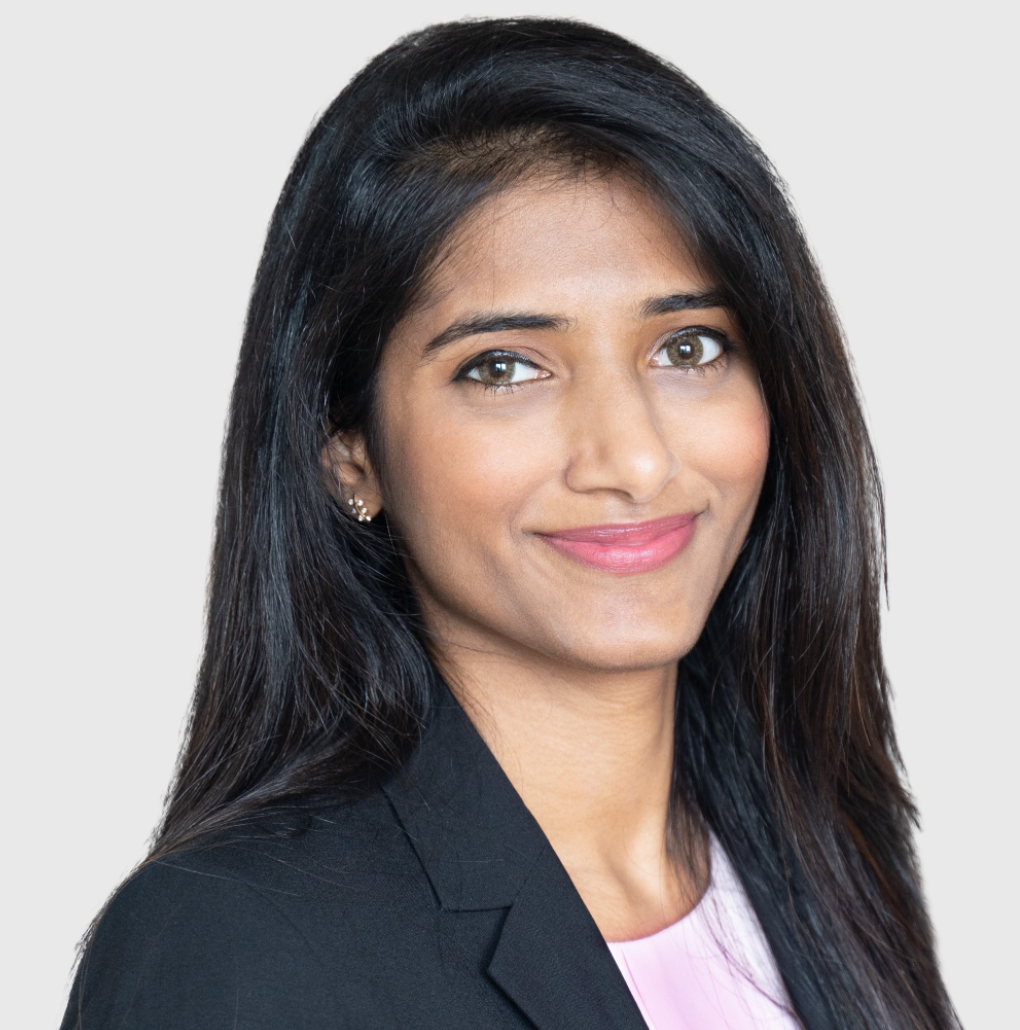 Rituvanthikaa Seethapathy, MBBS
Clinical researcher
Ritu Seethapathy graduated from Annapoorana Medical College and Hospitals in India. She is interested in an Internal Medicine Residency. She loves beaches and is always in search of the perfect nectarine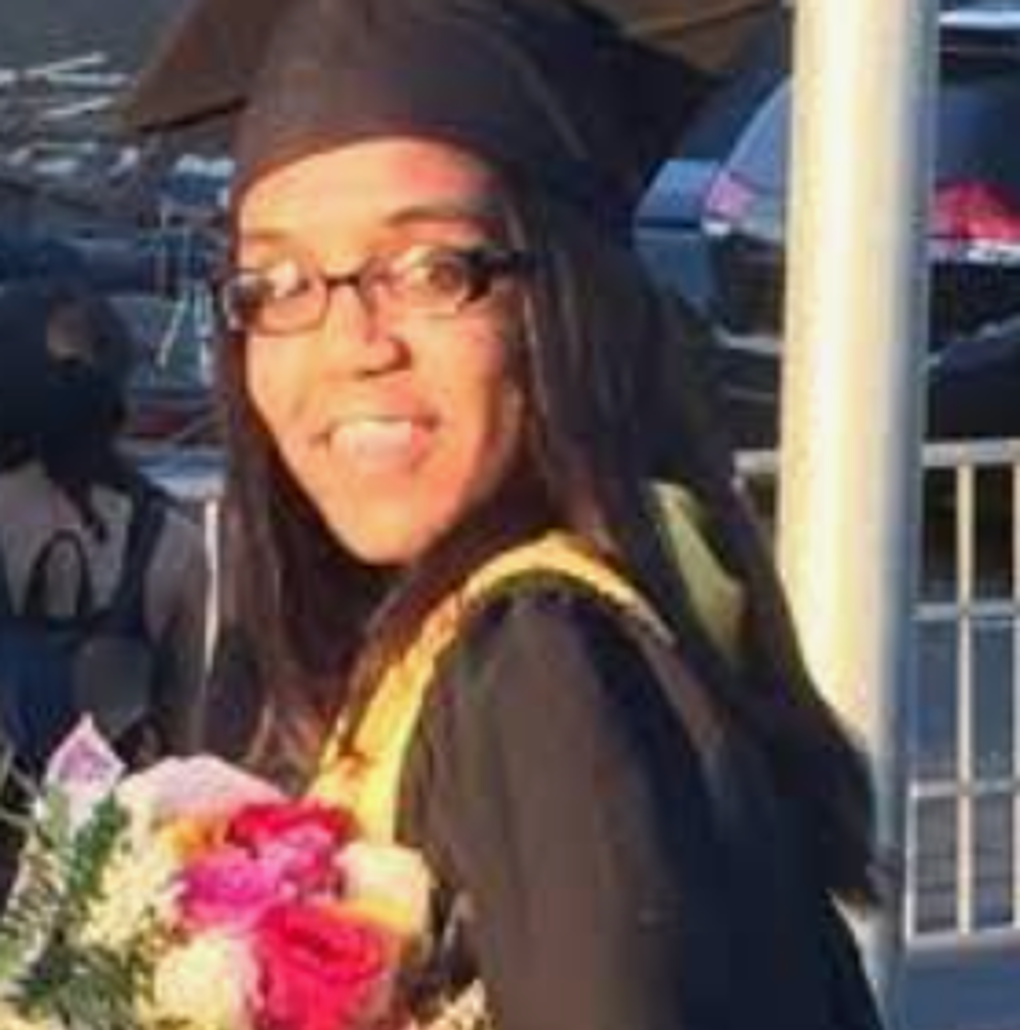 Daiana Moreno
Research Coordinator
Daiana Moreno graduated from Salem State University in December 2020, where she received a B.S degree in Biology. She joined the Sise Lab in March 2021, where she hopes to assist in more research projects. Her long-term goal is to attend medical school and later; in her career to conduct some research projects in the field of genetics and nephrology. During her free time, she enjoys outdoor activities as such hiking, basketball, zip-lining, and other activities.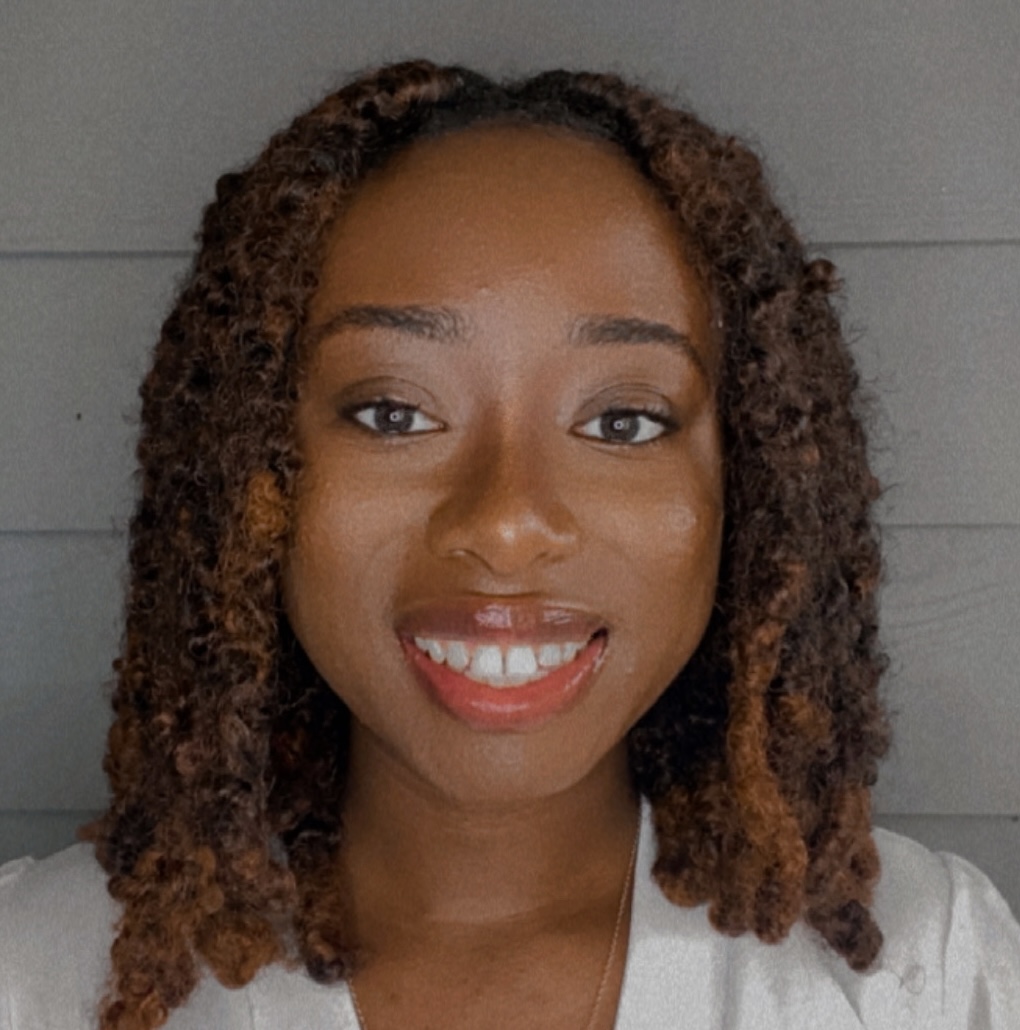 Destiny Harden
Research Coordinator
Destiny Harden (she/her/hers) is originally from North Carolina. She graduated from the University of North Carolina at Charlotte in May 2020 with a degree in International Studies and a minor in Public Health. Destiny is currently pursuing her Master's in Public Health at Northeastern University. As an undergraduate, Destiny discovered her passion for public health while assisting in brigades in Central America to provide increased health education and access to care in rural villages. She is interested in addressing issues around minority populations and reducing the disparities in the healthcare system.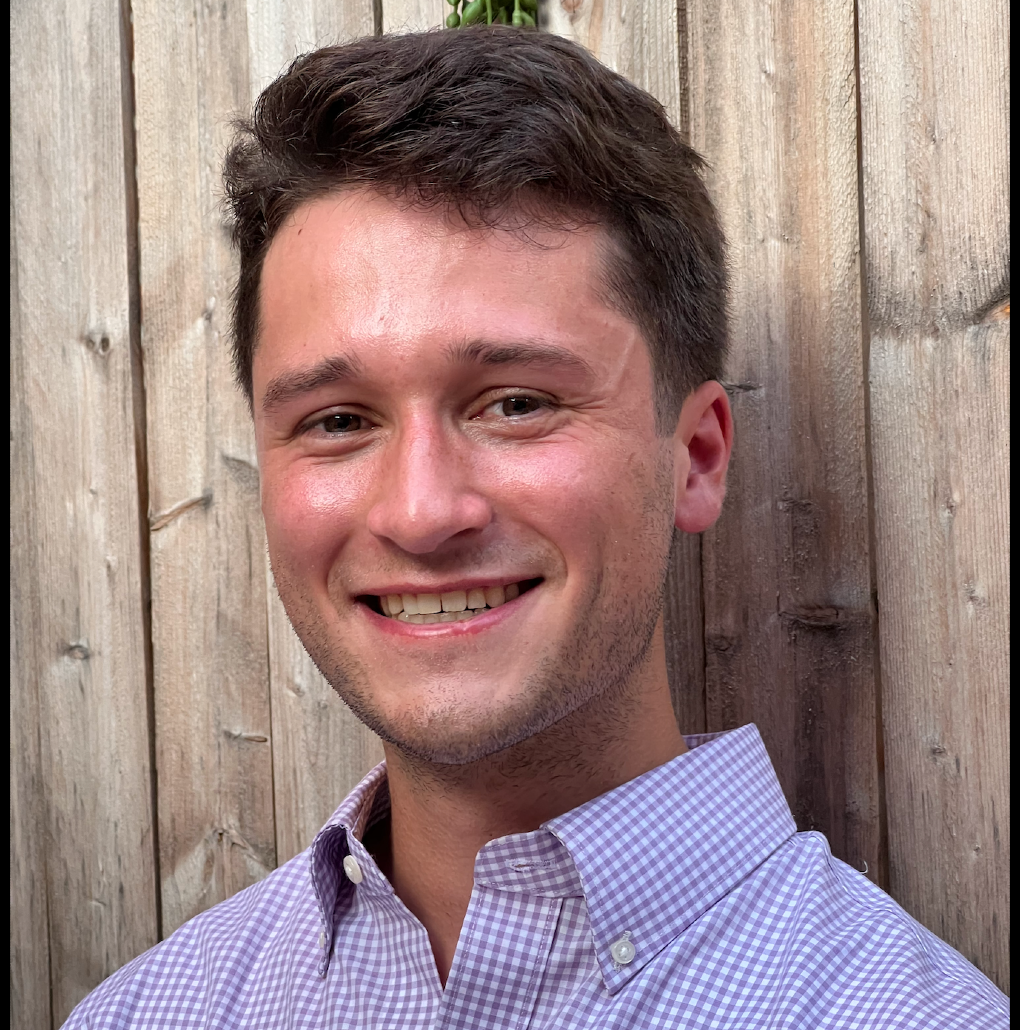 Jamie Dinulos
Research Coordinator
Jamie Dinulos is from the Upper Valley region of Vermont and New Hampshire. He graduated from Dartmouth College in 2020, where he majored in Neuroscience. Outside of the Sise Laboratory, he loves playing soccer, snowboarding, reading, and watching the Pittsburgh Steelers win. He is currently applying to medical school, and hopes to matriculate in the fall of 2023.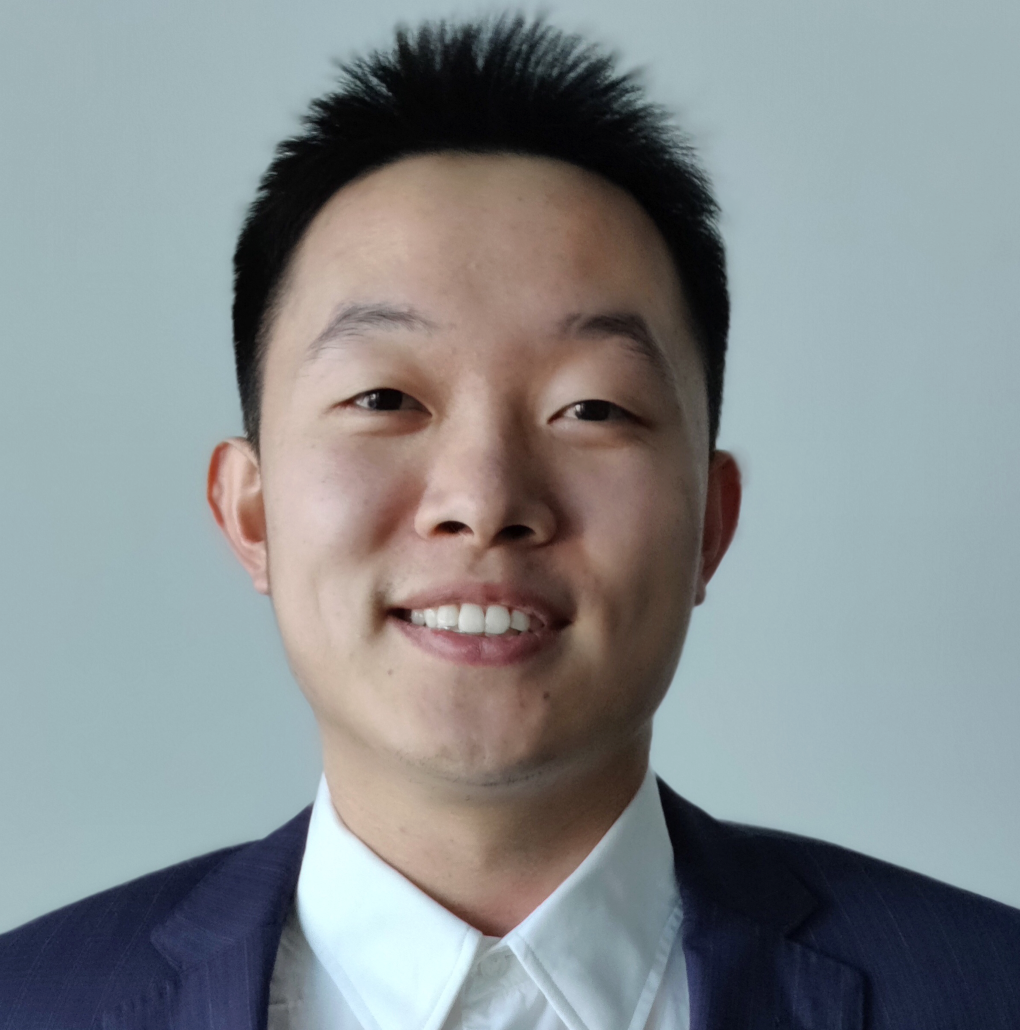 Tianqi Ouyang
Biostatistician
Tianqi Ouyang is originally from China. He graduated from Ocean University of China with bachelor's degree in Biological Science. He received his master's degree in Epidemiology from Tulane University and is currently a biostatistician epidemiologist in The Kidney Research Center at Massachusetts General Hospital. He is interested in public health and biostatistics. In his free time, he enjoys scuba diving and outdoor activities.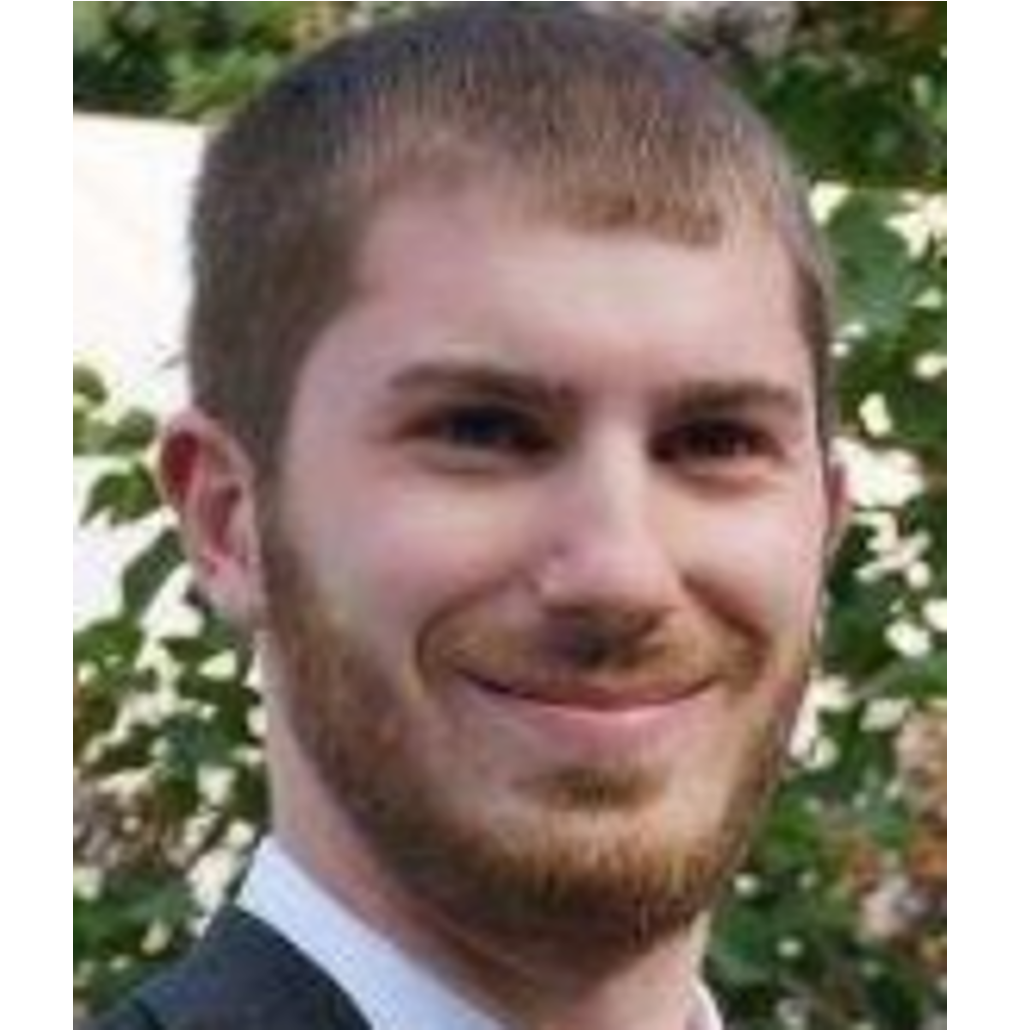 Scott Krinsky
Lab Administrator
Scott Krinsky is the Nephrology Research Supervisor. He has worked in the Kidney Research Center since 2016 and handles the administrative duties for the lab. He graduated from the University of New Hampshire with a degree in psychology and is pursuing a Healthcare MBA from Northeastern University.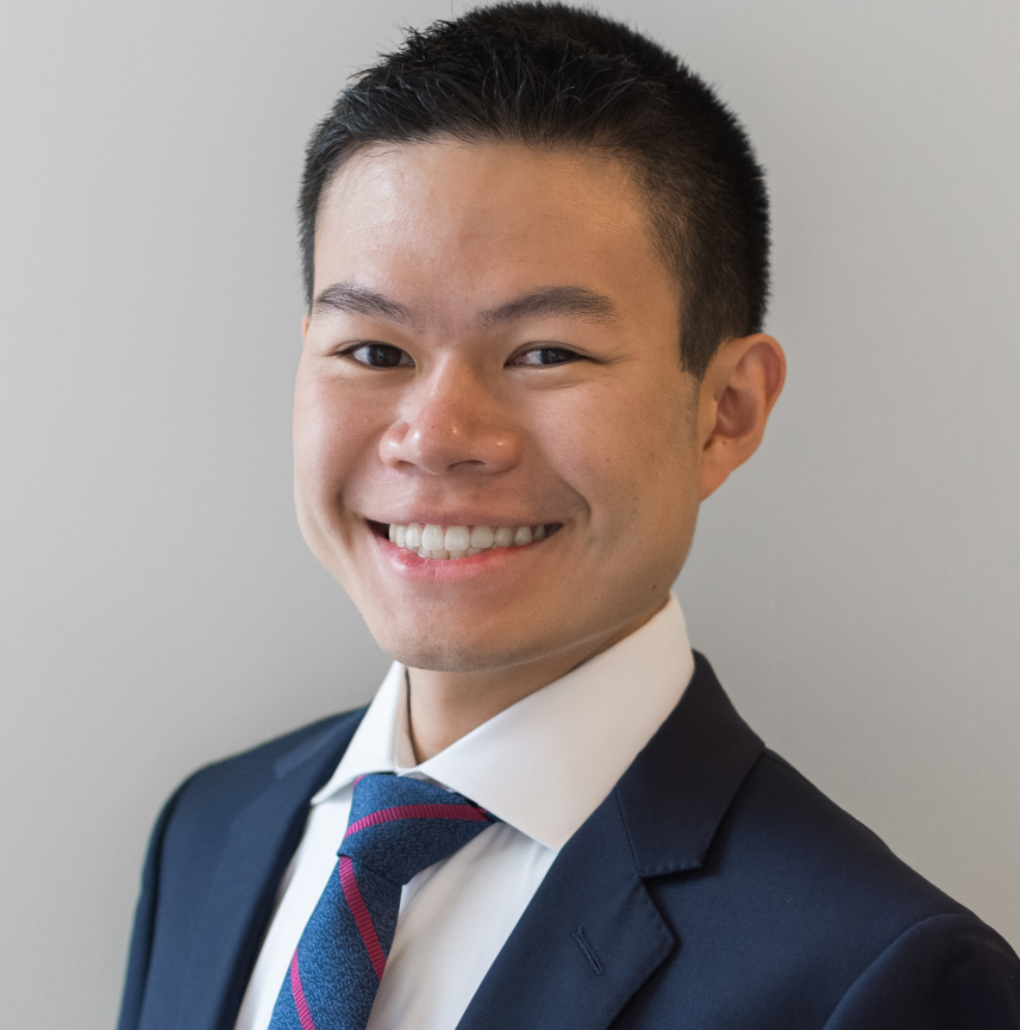 Bruce Tiu is a medical student at Harvard Medical School. He is a research assistant with the Sise Lab and the MGH Severe Immunotherapy Complications team, currently using large datasets to analyze outcomes for cancer patients treated with immunotherapies as well as the epidemiology of immunotherapy-related toxicities in different organ systems. His clinical interests are in oncology and cardiology, and he will pursue internal medicine residency. Originally from Los Angeles, California, he received his bachelor of science in Biology from Stanford University. In his free time, he enjoys hiking, cooking and trying new foods, and practicing various musical instruments.
Meghan Lee
Research Coordinator
Meghan Lee attended Boston College where she majored in Psychology. She is a native of Atlanta, Georgia. She enjoys reading, baking cakes, running, and taking care of her plants. She plans to go to medical school in the future.
Nifasha Rusibamayila
Research Coordinator
Nifasha Rusibamayila attended Amherst College where she majored in Biology. She has completed a Masters of Public Health with a concentration in Epidemiology and Biostatistics at Boston University. She is from Tanzania where she enjoys spending time at the beach and doing cookouts with her extended family. She plans to do a doctoral degree in Epidemiology in the future.
Sofia Zhao, MD PhD
Clinical Biostatistician
Sophia Zhao, MD, PhD is a clinical biostatistician supporting The Kidney Research Center at MGH. She practiced general medicine in China before earning her Ph.D. in Clinical and Population Health Research from the University of Massachusetts Medical School in 2011.
Donald Chute
Clinical Research Coordinator
Don is originally from Minnesota. He grew up as one of six children in a western suburb of Minneapolis. He completed his undergraduate studies at Bowdoin College where he earned a bachelor's degree in economics while playing varsity ice hockey. Upon graduation, he joined the Sise Lab and initially worked on projects investigating the relationship between hepatitis C and chronic kidney disease. He spent 3 years in the lab, showing a strong interest in the use of computer programs to help answer research questions with large datasets. Under the guidance of Dr. Sise, he was accepted to Dartmouth's Geisel School of Medicine where he has continued to work on various lab projects. His current research interests include: serial pericardial injections of mRNA to stimulate coronary angiogenesis, a retrospective analysis of contrast induced nephropathy in patients exposed to contrast imaging, and predictive modeling to assign contrast induced nephropathy risk scores for patients undergoing contrast imaging.